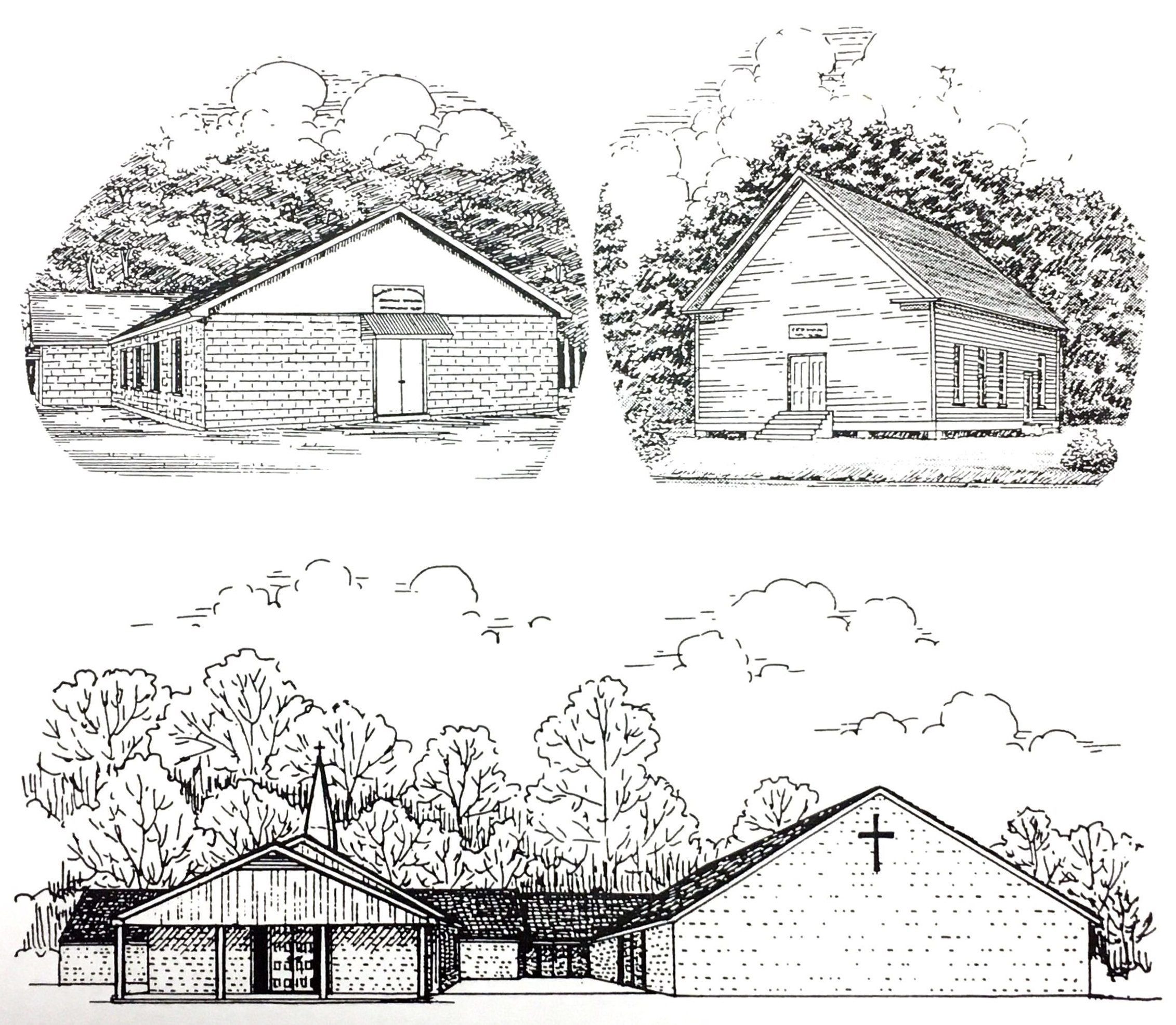 Our History
Our Church was organized on August 23, 1863 with eleven charter members. The First pastor was Hogan Allen. They met in a log school house. Tradition tells us that so many showed up to the organization service that the school house would not hold them. Promise Land Church was named for the community. We are told that when T.J. Wells moved to the area he wrote to his family and friends that he had "found the land of promise." From this, the community located five miles northeast of Hamburg, came to be known as the Promise Land community. The Lord has blest the efforts of this Church through the years as we have transitioned through many facilities because of growth. Still one thing remains, the reason we are here! Jesus is our Lord and Savior and we want to worship, honor, and serve Him through our local New Testament Church.
What we Believe
We Hold to the ABA doctrine of Beliefs.
To read these Doctrines Click here
To read our Church Covenant. Click here
Who is the ABA
The American Baptist Association is a fellowship of Baptist churches who have elected to associate with each other for the furtherance of the cause of Christ on earth. Through their associated efforts these churches send and support missionaries in many areas of the world. For more on the ABA, Click Here
What's Going on?
To find out what all is going on around Promise Land MBC, including the bulletin and monthly newsletters Click Here.
To Learn about the ministries we have here Click Here.