Pastoral Staff
Our pastoral staff minister through evangelism, visiting the sick
and elderly, and through preaching the Word of God.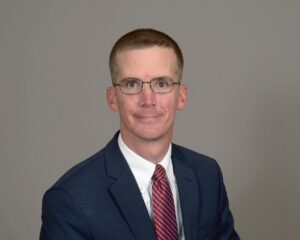 Josh Luellen
Bro. Josh has been pastor at Promise Land MBC since November of 2015. He has a great passion to reach the people of Hamburg, and further the Kingdom of God through our local church.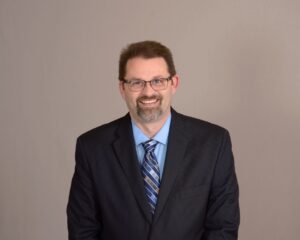 Paul Buck
Associate Pastor and Worship Leader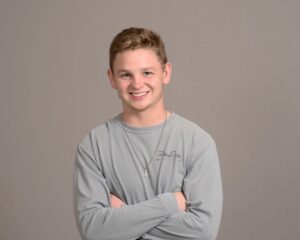 Alex Dupree
Extended  Staff
Assisting in other office and church responsibilities.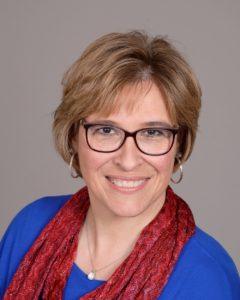 Denise Streeter
Denise handles the logistics of our Church. She takes care of the church bulletins and newsletters to keep everyone informed. She is also in charge of upkeep and cleaning of our gym. She is a blessing to our Church staff in many ways.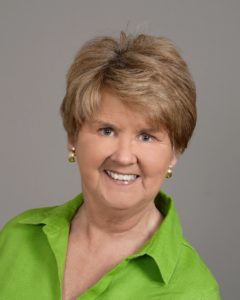 Phyllis Hill
Phyllis takes care of the finances of our Church including but not limited to paying the bills and putting together a financial report each month for our Church. These are only a handful of the duties she accomplishes for our Church. She does a fantastic job!
Facility and Grounds Staff
These are the people that clean our church facilities and do the grounds keeping.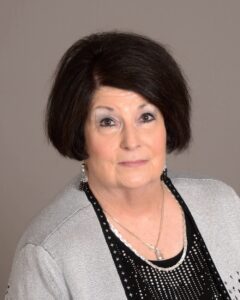 Jerrlyn Culp
Jerrlyn is our Church's custodian. She makes sure every thing is clean and tidy for our Sunday and Wednesday night services. She is a dedicated servant to our Church.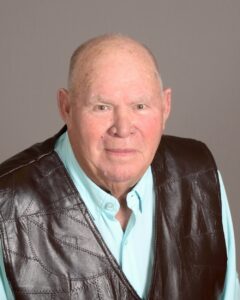 Charles "Bull" Wells
Bull helps our Church with the upkeep of the grounds by mowing, taking care of leaves and leveling the gravel parking lots. He is a great asset to our Church Staff.